Background Checks
Owners Employers > Background Investigations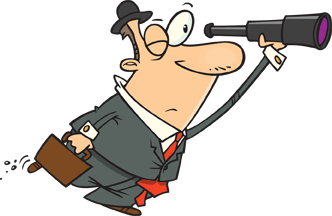 The Good and the Bad

When making a hiring decision, you might need a bit more information than an applicant provides. After all, unfortunately some folks give false, misleading, or incomplete information in employment applications. You're kidding, right ?
Let's face it, workers probably don't want you to know about events and facts in their pasts that might disqualify them from getting jobs. Therfore, it's agood practice to do a little fact checking before you make a job offer.
An excellent guide on Background Checks and what you can and can't do is presented by:

A joint publication of the Equal Employment Opportunity Commission and the Federal Trade Commission is another excellent resource discussing Bakground Checks.